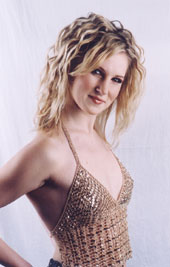 Want to talk to Melissa? Here's how to reach her:



info@melissapeda.com
Melissa is currently working with Producer Jeffery Weber and Weber Works to bring her cd to audiences everywhere. If you are interested in working with Melissa, this is where to start.

fans@melissapeda.com
Did you like Melissa's music? Want to share some thoughts with her? Email her here.